youth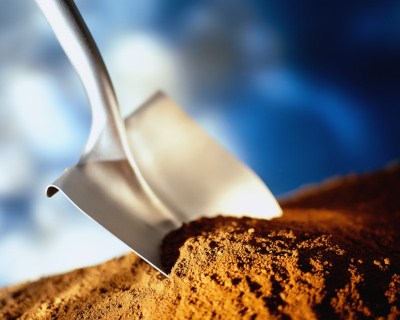 Youth Service Projects
The Parkway youth have begun a Service Project Ministry for the purpose of serving Parkway members in need. This ministry will give seniors, single parents, and those with disabilities the opportunity to receive free service for light household projects.
In return, our youth will be given an opportunity to serve others. While providing service at your home, our youth will be supervised by an adult on the Youth Committee.

This is not a fundraiser, however donations for our youth are always appreciated. Please see Caylene Davis if you would like to be put on the list for a service project at your home.
------------------------------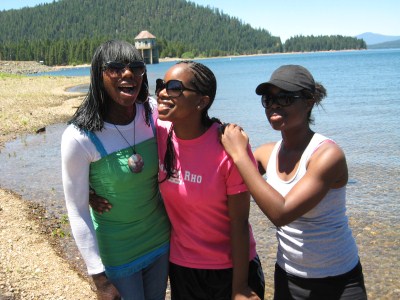 Sierra Bible Camp
The Parkway congregation has been actively supporting Sierra Bible Camp near Lake Almanor, California for a number of years. Each summer between 20 and 30 of our young people and adults attend the Sacramento session (the last part of June) as campers, counselors, cooks, and teachers.
At camp, everyone participates in classes, devotionals, and sports. After enjoying the Christian atmosphere, everyone returns home uplifted and ready to serve God more effectively.
------------------------------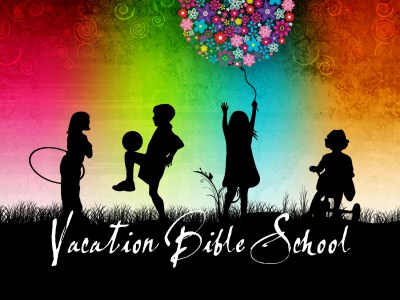 Vacation Bible School - This Summer
Each summer we have a special 12 week VBS during our regular Wednesday evening children's Bible class time. This program is designed to give both students and teachers a change from the regular program. It also offers a time for special Bible plays, skits, crafts, and other fun activities which bring the Bible alive to the children.
-------------------------------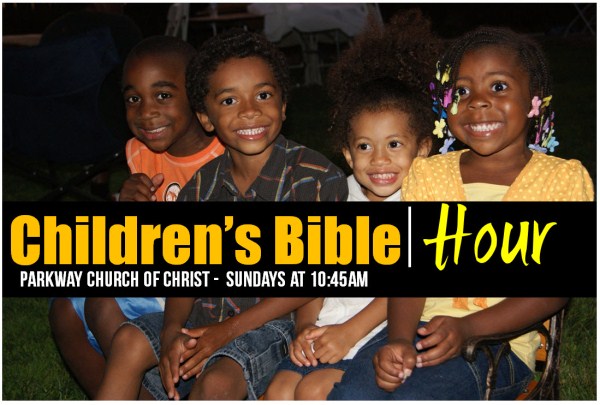 Children's Bible Hour (Sunday's 11:30-12:15pm)
Children's Bible Hour takes place during the last part of the Sunday morning worship services. It is a special worship service for children preschool to 3 years. It is designed to make worship a meaningful experience for children with the Bible lesson and song service geared to their age group (while the adults hear a sermon geared to their maturity).
The Objectives of Children's Bible Hour are to:
1)
Teach honor, respect, and obedience to the Lord and to parents
2)
Teach basic doctrines about God the Father, the Son, and the Holy Spirit
3)
Teach that God can and does cause all things to work together for good to those who love the Lord
4)
Teach the Bible stories in a way pleasing to the Lord and in a way children can understand and respond, and
5)
Show by example, lifestyle, audio and video materials that the Scripture is the sole authority for life and is the only basis by which children can be taught and raised in order to please the Lord.