young adults
Wednesday Night Class- 7pm upstairs in the college room
The Young Adults (17-26) hold a discussion based class dealing with many issues young adults are faced with today from a biblical standpoint. The class equips participants with insight and bible knowledge and provides support and accountability for one another.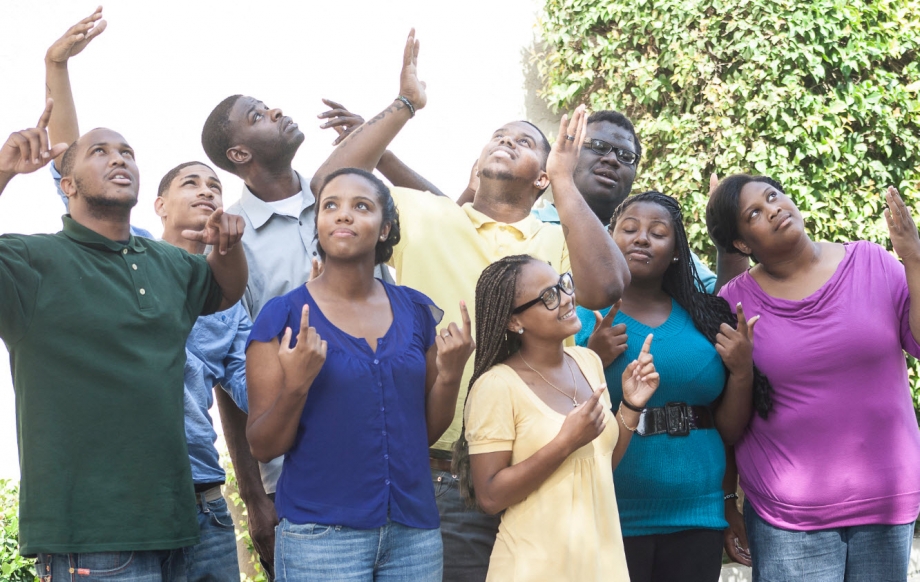 Sunday Morning Class- 9:30am-10:30am upstairs in the college room
"In Spirit and Truth" the emphasis is to focus hearts and minds for worship service. The young adults examine themselves spiritually, as well as strengthen and encourage one another.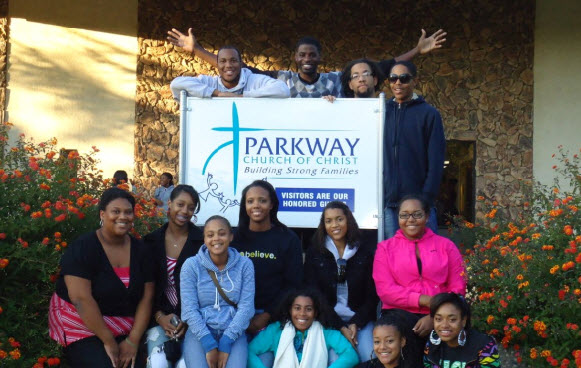 The Young Adults have devotionals or get together events at least once week.
Please contact Josef Gray or Corey Morton for more information or call the church office at 916-427-7443.