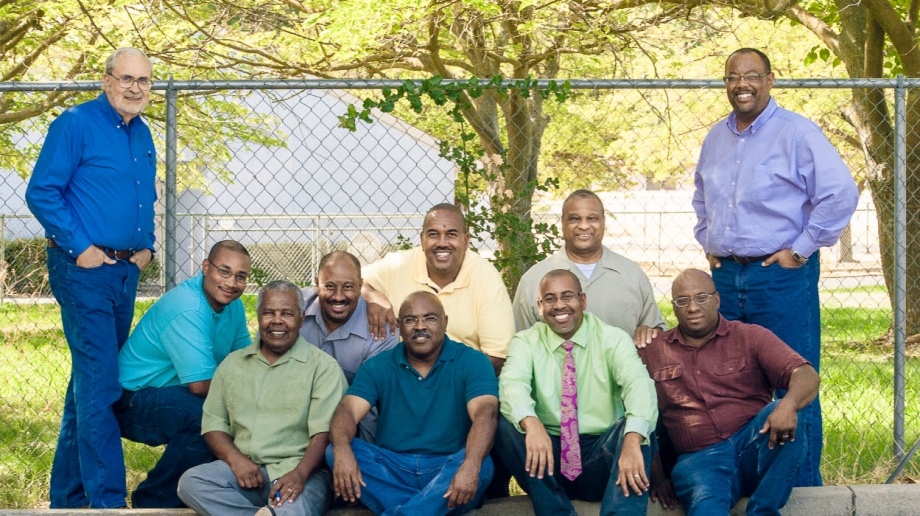 If you're looking for an encouraging word or a better understanding on how to apply God's Word in your life, please don't hesitate to click one of the links from one of our preaching brothers in the left margin.
We're confident that you'll be blessed by the message presented.
We also provided a list below of our speaker rotation for your convenience.
First Sunday: Stanley Winters
Second Sunday: Stanley Winters
Third Sunday: Chris Brinkley

Fourth Sunday: Ryan Nery

God Bless