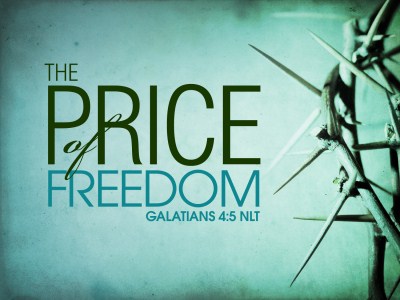 Online Giving is Convenient
Your faithful giving is one way to show your devotion to further God's work through His church. We encourage you to attend the Sunday worship service at the Parkway church of Christ to fully partake of the blessing of God's Word, praise God in the fellowship of the saints, sing, pray, participate in the weekly communion, and give of your means. But if you are unable to attend the service, we are providing you the option of online giving. It allows members and friends to make an offering right now. It just takes a moment.
In the wonderful times in which we live, conducting financial transactions online is considered "business as usual" for commercial and personal use. By clicking on the "Donate Now" button, you will be directed to a secure page EFT transfers. There you may safely make a donation to Parkway using either your bank debit account or, if you prefer, a Visa or Mastercard. The transaction is fully encrypted so that it is completely secure and your account information is not disclosed to Parkway.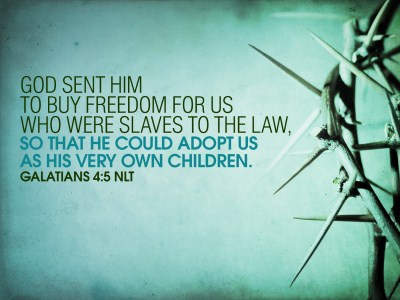 Giving online lets you choose how you prefer to give. We recommend that you donate with a debit card not a credit card. Use a credit card only if you intend to pay off your balance in full when the statement comes so that you do not incur any interest charge on your account. Being a good steward means not spending your money on credit card interest! Managing your finances and your giving online is convenient, secure and smart!
If you have any questions about making an online donation to the Parkway church of Christ, please contact parkwaycofc@sbcglobal.net