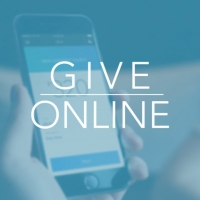 Give Online - Quick and Easy
March 20, 2020
Your faithful giving is one way to show your devotion to further God's work through His church.
We encourage you to attend the Sunday worship service at the Parkway church of Christ to fully partake of the blessing of God's Word, praise God in the fellowship of the saints, sing, pray, participate in the weekly communion, and give of your means.
But if you are unable to attend the service, we are providing you the option of online giving. It allows members and friends to make an offering right now. It just takes a moment.

For more information on how to make an Online Contribution please check the "About Us" section on our website or click here: Parkway Online Giving
Back