Stanley Winters

, Shepherd, Minister, Evangelist
Stanley Winters is a Gospel Minister at the Parkway church of Christ in Sacramento, CA, and is also a Licensed Marriage and Family Therapist (LMFT). Brother Winters has been preaching the gospel for over 34 years, and with God's help baptizing people, saving souls, and growing them up in Christ.

He works full time for Kaiser Permanente as a Licensed Marriage and Family Therapist specifically helping teens regain their lives from alcohol/drug addiction. This also involves helping the parents and grandparents deal with parenting, codependency, boundaries, and enabling. Stanley Winters currently holds three roles at the Parkway church of Christ: Evangelist, Family Life Minister, and Shepherd.

His work as Family Life Minister includes developing, teaching, and directing a Family Life team that addresses most concerns with a family system (Growing Kids God's Way, Marriage and parenting classes/seminars, The Christian Home, Men's roles and responsibilities, Singles in Christ, and counseling). As Shepherd and Evangelist he teaches, preaches, visits and cares for Parkway's members and visitors.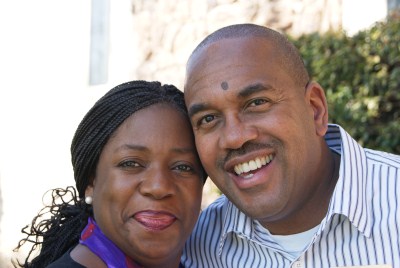 Stanley Winters has been married for over 31 years to his lovely wife Debra and God has blessed them with seven beautiful children ranging in ages from 13 to 27. Brother Winters holds a Master's Degree in Counseling in Psychology and a Bachelor's Degree in Business Administration with an emphasis in Accounting.