Keith Ward

, Associate Minister & Deacon
Keith J Ward is one the Associate Ministers here at the Parkway Church of Christ. He has been married to his high school sweetheart, Uwem, for 4 years and they are expecting their first child in November of 2010.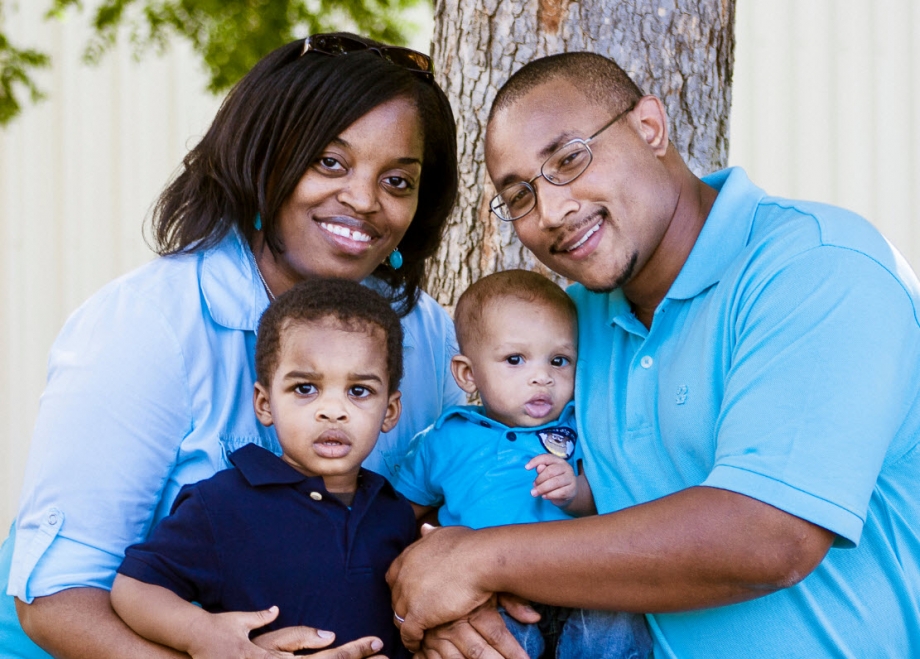 Keith has been a faithful member of the Lords church for 9 years. While attending the University of Buffalo (UB), he grew as a Christian and began training for preaching under Br. John Smiley, the senior minister at the Linwood Church of Christ in Buffalo, NY.
While earning his Bachelor and Master degrees in Industrial Engineering, he continued to pursue his real passion for the ministry through preaching, teaching childrens bible classes, facilitating weekly youth group meetings and participating in an evangelistic outreach program at the University at Buffalo, called FriendSpeak.
Keith has a strong love for God's people and is committed to strengthening the Lord's church like that of the first century.
It is his sincere hope to see growth and transformation in himself as well as the church as mentioned in Romans 12:1-2,