let me introduce you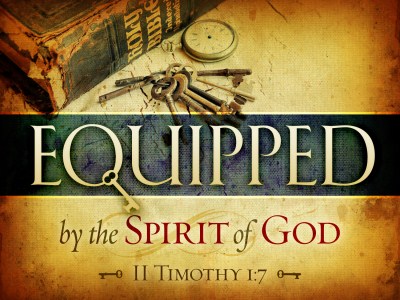 The Parkway Church of Christ

On Sunday, August 18, 1957 the Parkway church of Christ (then called the Land Park church of Christ) held its first service with 119 people present. In 1984 the decision was made to move from their Land Park location to our present site on Tangerine Avenue. Work began on the new building on November of 1984 and was completed in March 1986. Much of the construction was done by the members themselves.
From that day on, the mission at Parkway has been to preach the New Testament truth in its love and simplicity. Over the years, the congregation has grown steadily in numbers and spirituality.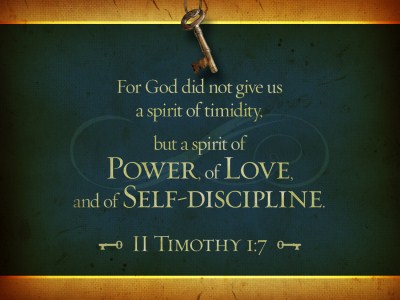 Surely, the first thing you'll notice when you walk through the doors of the Parkway building today is our diversity. The Parkway congregation is made up of young and old, rich and poor, black, brown, and white, and male and female.
In addition to our regular services in English, we have a thriving Spanish congregation. We come from many different cultures, have many different backgrounds and, in some cases, even speak different languages, yet we are all united in the love of the Father. While the world outside our doors build walls to separate the different generations and cultural groups in California, we work to tear down those dividing walls and be united in love.